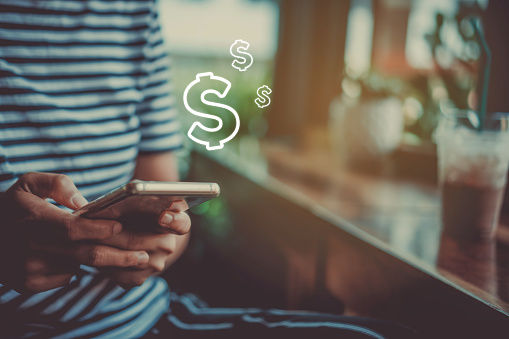 From dropshipping to selling online courses, there are a lot of things that you can do to earn money online. With the advancement of the internet and digital technology, it is easier for you to find many opportunities to help you with that. Making money online has several advantages. With a flexible work environment and inexpensive startup costs, individuals can access a worldwide market. Online employment opportunities abound, some of which merely need a computer and a reliable internet connection.
The internet is referred to as a magical wonder. Well, it is an undeniable statement as it really can help you realize your dreams and there is a tonne of inventive ways to make money or sell goods online. Additionally, the COVID-19 epidemic has considerably increased the eCommerce market. More and more individuals are using the internet to buy and sell goods and services. However, making money on the internet doesn't limit to online business only. 
In the article, we've covered all the things that you need in order to generate money through online platforms.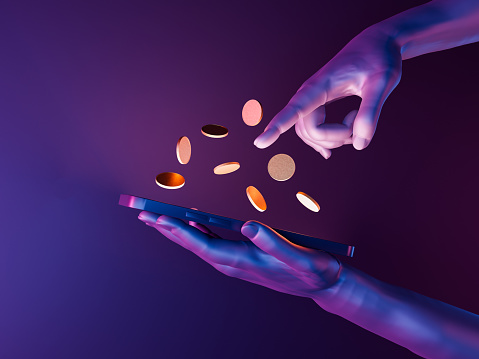 1. Dropshipping
If you search Google Trends, it indicates that dropshipping is becoming more popular, most likely as a result of how straightforward it is to make money online. The order-fulfillment technique known as drop shipping enables store operators to sell straight to customers without maintaining any inventory. A third-party provider sends a customer's order of an item from a dropshipping company directly. The retail price you decide on is paid by the consumer, the only thing that you have to pay is the suppliers' wholesale price, and the remaining amount is profit. Never deal with goods or spend money on stock.
2. Blogging 
One of the earliest ways to earn money online is by blogging. People who enjoy writing often launch blogs with a specific audience in mind. There are several ways to make money from a blog, but they all demand some initial time investment. You may, for instance, carefully place advertisements within your blog postings. If you want to start your own blog website, but are still unsure about how to develop an interactive and aesthetically pleasing website, you can always ask for the professional help from a website design company.
3. Starting a Youtube Channel 
Musicians and prominent influencers are no longer the only ones who may make money on YouTube. Similar to blogging, now, you can also share your thoughts, opinions, and even daily routines through video which we refer to as "vlogging".  Everyone has numerous ways to increase the revenue from their YouTube channels. However, you must approach the situation strategically and consistently. The key strategy to making money on YouTube is to constantly create creative content that people want to see. 
4. Selling Online Courses
One of the finest methods to earn money online is by selling courses. If you are an expert on a certain topic, you can make money from your expertise by developing online courses. It is projected that demand for reliable and trustworthy courses would only increase in the future. Perhaps you are ready to start a thoughtful and original course on your website. However, being able to provide online courses and gain money from it might require you some effort.